TANZ | MODERNE | TANZ 
Festival 
2023
Spielplan

An Introduction to TANZ|MODERNE|TANZ – Dance Centre for Chemnitz
14. June 2023 | 16:00 Uhr

-

17:00 Uhr

Eintritt frei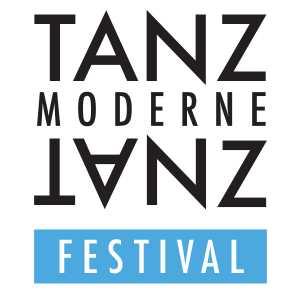 We present for the first time our project idea from the BIDBOOK II for the European Capital of Culture 2025: A large "socio-cultural DANCE CENTER" for young and old, for professionals and amateurs, for the whole city society as a place of movement and encounter.
The planned TANZ | MODERNE | TANZ – Zentrum will focus on three main areas:
A Central European Choreographic Centre for international residencies, research and international networking, for collaborations with the master's degree program in Choreography at the Palucca University of Dance Dresden, with continuing education programs for school and sports educators, for collaborations with the TU Chemnitz for movement and occupational sciences.
A performance centre for Breaking as a promotion and young talent centre for Saxony. The background is that "Breaking" will celebrate its Olympic premiere in Paris in 2024.
A centre DANCE of the generations offers versatile dance offers for the entire agglomeration in and around Chemnitz. For children and young people up to the possibility of schoolwork supervision, dance for special schools, inclusive dance, dance therapy for dementia and Alzheimer patients as well as dance for all ages, community dance and much more. All of this is to be accompanied by therapeutic and medical offerings such as Pilates, Gyrotonic®, Gyrokinesis®, physiotherapy and dance medicine.
To move means to live. Dancing strengthens self-confidence, supports coordination and early brain development, works against loneliness in old age and supports a democratic, tolerant, and respectful coexistence. – Curious?