TANZ | MODERNE | TANZ 
Festival 
2023
Spielplan

TOUCH
Sebastian Weber Dance Company (Germany)
19. June 2023 | 20:00 Uhr

-

21:00 Uhr

18,00€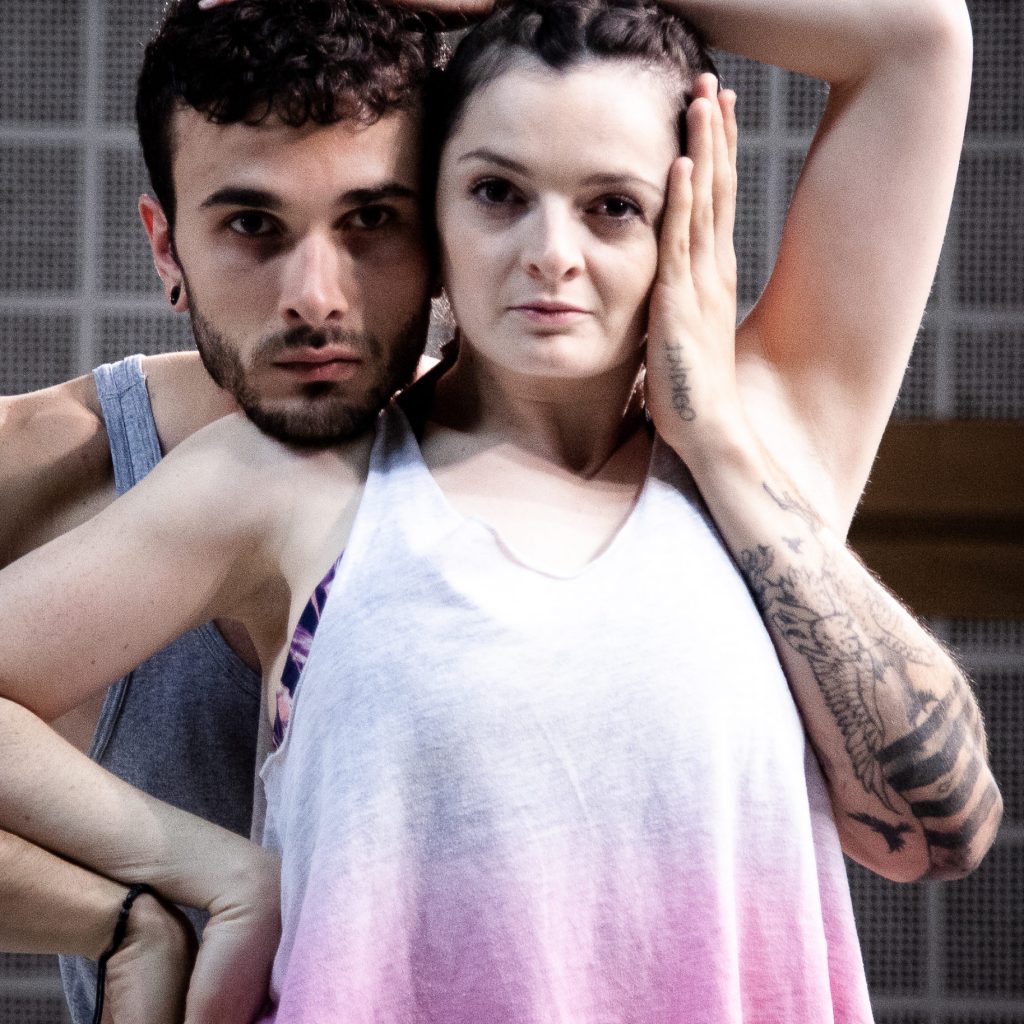 With this curious, sensitive piece about the power of touch, "Touch" focuses on the vital primordial language of humanity. All the more so because touch is becoming increasingly rare in everyday life – and not just since Corona. And in tap dance, touch does not actually occur at all. With "Touch" everything is different: On a 36 square meter sand surface a barefoot danced pas de deux of step unfolds: The dancer couple feels their way out of entangled silence, slowly at first, then more and more playfully, more and more self-confidently into a whirl of closeness and distance. Through the stillness and concentration of the choreography, the audience is drawn into the couple's story, experiencing touch as a multifaceted exchange.
"Bringing touch and tap dance together was much more difficult than initially expected – and then all the more gratifying when it finally succeeded. In the end, we also changed as dancers through the process," describe the protagonists, making us all the more curious about this production.
The Sebastian Weber Dance Company from Leipzig shows dance that wants to experience and tell something, that interferes. Awake, sweaty and quick-witted. Angry, tender, kitschy, silly, but never indifferent. "Touch" is inspired by a residency of the company at the Hessisches Staatsballett.
Choreography: Sebastian Weber + Company
Dance: Helen Duffy, Nik Kemeny
Costumes: Anne Spenn
Duration: 45 minutes
Co-produced by Hessisches Staatsballett as part of Tanzplattform Rhein-Main. Supported by City of Leipzig, Cultural Office, Cultural Foundation of the Free State of Saxony