About us
The new Dance Office in Chemnitz will be a center for coordinating dance events, a place to meet like-minded dance enthusiasts from the Chemnitz region as well as an information hub, where those interested can find details about dance lessons of all kinds, current dance projects and upcoming performances.
The Dance Office aims to create a network of various dance-initiatives and will be responsible for organizing talks, coordinating dance projects in public and urban spaces and will oversee the international dance festival TANZ|MODERNE|TANZ, among other projects. The Dance Office was initiated by the newly founded association for contemporary dance: TANZ|MODERNE|TANZ e.V.
Sabrina Sadowska
CEO

artistic director TANZ|MODERNE|TANZ festival
trained as a dancer and ballet teacher in her hometown of Basel (Switzerland), after which she was engaged at the theater in Trier, Bremerhaven and the Opera of Halle. She ran the Ballett Vorpommern in Greifswald together with Ralf Dörnen from 1997 -2013, first as ballet master and, from 1999 on, as assistant director. In 2013 she came to the Chemnitz Opera as operations director, choreographer and first ballet master, and in 2017 she became artistic director of the Ballet Chemnitz.
Furthermore she worked as curator for the international festival TANZTENDENZEN in Greifswald (2000-2016), founded the international festival TANZ | MODERNE | TANZ in Chemnitz and she is a curator on the council preparing the Chemnitz application to be the cultural capital of Europe in 2025. On the 7th of March 2016 she was awarded the Medal of Merit of the German State by German Federal President Joachim Gauck.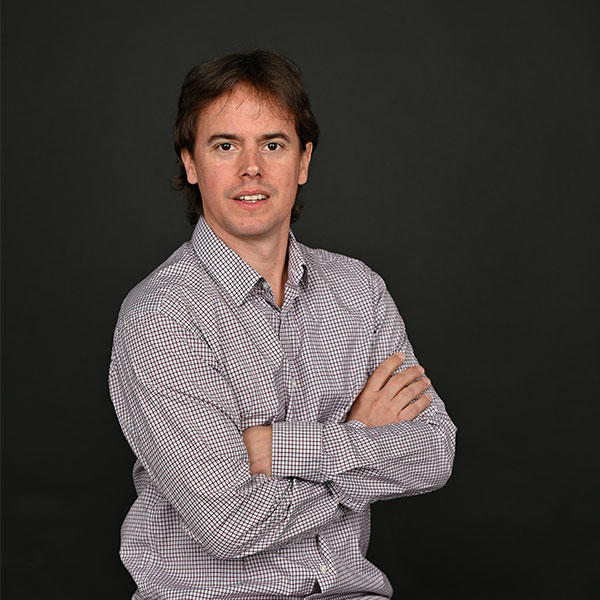 Michal Sandor
Projekt Manager
completed his dance education at the dance conservatory in his hometown of Bratislava, Slovakia.
His career as a dancer began in 1994 at the Slovakian National Theater, after which he was engaged in Salzburg, Austria, at theater Vorpommern, the state theater of Braunschweig and the State Opera in Hannover as well as the theater of Bonn, where he first began to choreograph.

In 2008 he moved to the Landesbühnen Sachsen, where he created pieces for the musical theater and acting departments, worked as an educator and ran a 'dance-lab' (which offered interdisciplinary cultural education for youths) at the Landesbühnen theater.

Besides his work as a dance educator he was also very involved in the field of cultural management and graduated with a Master of Arts in Cultural Management from the Dresden International University in 2018. He gained practical experience during an internship at the ballet operations office at Semperopera Dresden, by organizing and participating in contemporary dance workshops in Japan and by organizing projects for the cultural education of children and youths in Saxony.
---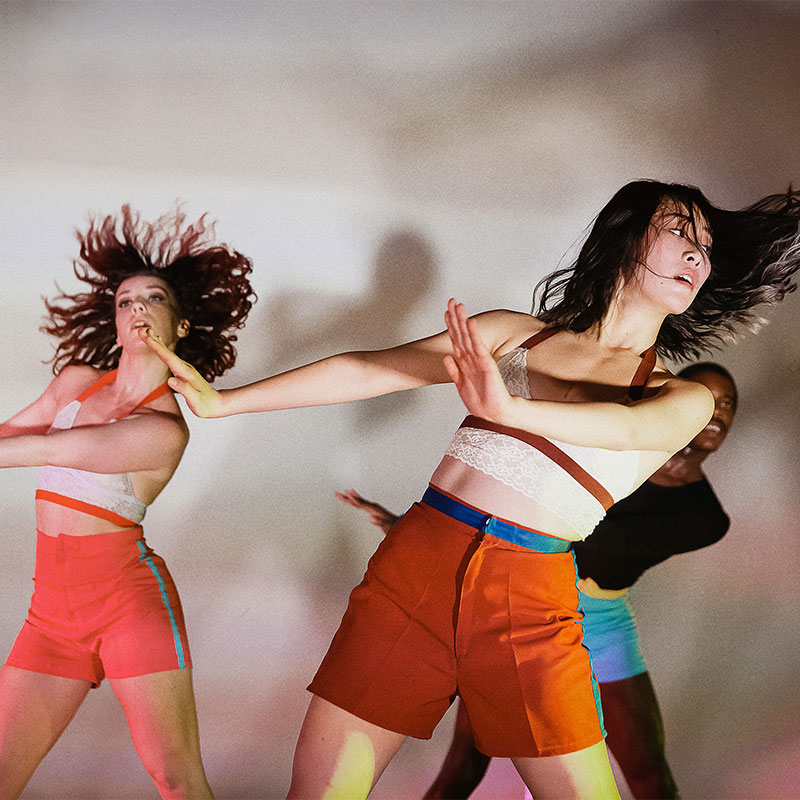 Projects
TANZ|MODERNE|Education: offers dance projects in schools, workshops and community dance for all ages.
TANZ|MODERNE|Urban: supports the urban dance scene through projects such as "Gemeinsam Stärker" ("Stronger Together") and organizes Dance Battles in the context of the TANZ|MODERNE|TANZ festival
TANZ|MODERNE|Audience: coordinates interactive projects and encounters between audience members and local artists, with the goal of introducing contemporary dance to a new audience which comprises all social and economic classes: Projects such as the annual TANZ|MODERNE|TANZ festival, which brings international guest performances to Chemnitz, offers dance performances in urban and public spaces as well as audience workshops, lectures, and an Urban Dance Battle. It also gives international young choreographers a platform for works which they especially created for Chemnitz, under the project title "Made in Chemnitz".
---
Dance Schools in and around Chemnitz
Opera Ballet School
Classical Ballet for children from 6 years of age, youths and adults
website
Tanzstudio Tinglestep
Ballet, Modern, children's dance, Street Dance, Hip Hop, Pilates, Zumba, Fitness, Step Dance, Jazz, Break Dance, Fit over 50     children from 5 years of age, youths and adults
website
Chapter Raptor 93 GmbH
Bernsdorfer Straße 5a
09126 Chemniatz
Tanzschule Köhler-Schimmel
Ballroom and wedding dances, special courses: Discofox, Rock'n'Roll & Boogie Woogie, Salsa & Bachata single courses: Dance Fitness, Dance Exercise for seniors children and youth classes, Dance4Fans Teenies, Dance4Kids (8-10 Jahre), HipHop, children's dance classes, standard and latin dances, mother-child classes. children from 3 years of age, youths, adults
website
I-DANCE-IT(Y)©
Raja Yoga Chemnitz, Altendorfer Straße 28
09113 Chemnitz
Tel. 037206-89900 / or-dagne@t-online.de
Rosemarie Dagné (Tanz-und Bewegungstherapeutin)
I-DANCE-IT(Y)©-Termine in Chemnitz:
11. Oktober 2020*      10:00 – 12:00 Uhr
08. November 2020    10:00 – 12:00 Uhr
06. Dezember 2020      10:00 – 12:00 Uhr
10. Januar 2021             10:00 – 12:00 Uhr
07. Februar 2021           10:00 – 12:00 Uhr Ort:  Raja Yoga-Studio Altendorfer Straße 28, 09113 Chemnitz              *Geburtshaus Weststraße 18, 2.OG,          09112 Chemnitz
website
---
Partners
---
Contact us
TANZBÜRO CHEMNITZ – DAStietz
Moritzstraße 20
D-09111 Chemnitz
Mobil: +49[0]17 43 05 58 89
| | opening hours | |
| --- | --- | --- |
| Monday | closed | |
| Tuesday | 11.30 – 14.00 | |
| Wednesday | 11.30 – 14.00 | 16.00 – 19.00 |
| Thursday | 12.00 – 19.00 | |
| Friday | 15.00 – 19.00 | |
| Saturday | 12.00 – 16.00 | |