TANZ | MODERNE | TANZ 
Festival 
2023
Spielplan

Diese Veranstaltung hat bereits stattgefunden.
Chemnitz 2025 – Office in the Schmidtbank-Passage l WORKOUT & LUNCH
22. June 2023 | 11:00 Uhr

-

14:00 Uhr

Eintritt frei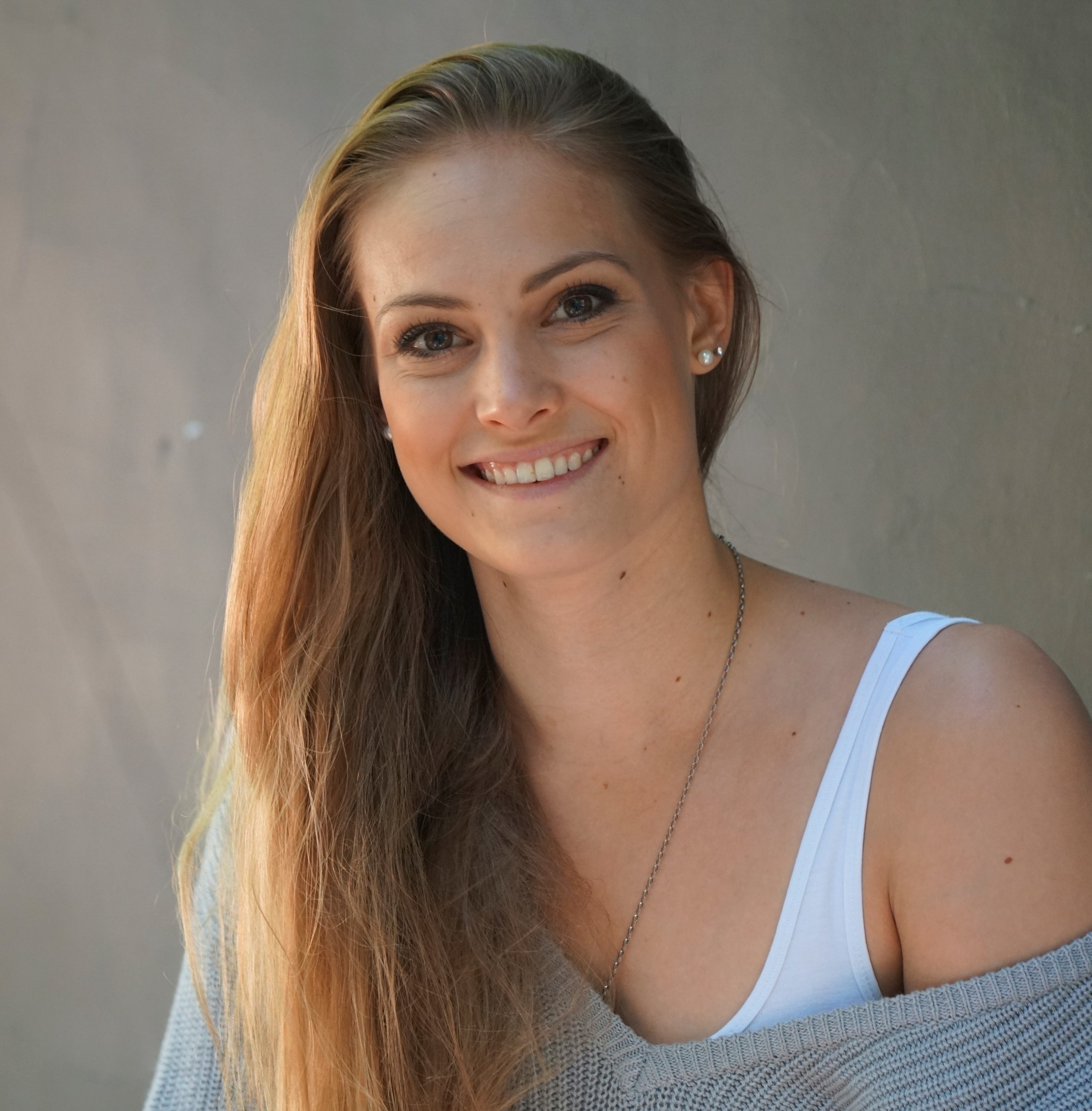 It's lunchtime and after sitting for a long time, exercise does you good. Come to the Chemnitz 2025 Capital of Culture office in the Schmidtbank Passage. We offer a daily 20-minute workout with simple little exercises for an optimal cardiovascular system.
Bring your lunch and the lounge will become a meeting place and Info-Point with the artists of this year's festival. during a cosy lunch, experiences, ideas, and new inspirations can be exchanged.
Emily Grieshaber is a dancer, nutritionist, and fitness coach. She received her dance training in Lausanne and graduated from the Central Ballet School in London. Parallel to her dance career, she offers her own services via EM•POWER Coaching. http://www.em-power-coaching.com