TANZ | MODERNE | TANZ 
Festival 
2023
Spielplan

DANCE IN PUBLIC SPACES Rail2Dance – a European Project – Panel Discussion
20. June 2023 | 18:00 Uhr

-

19:00 Uhr

Eintritt frei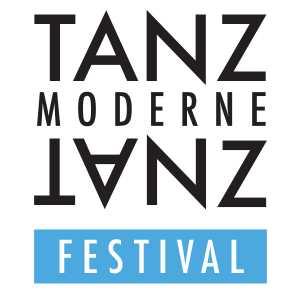 Today, young dance makers live from project to project, sometimes as dancers, sometimes as choreographers, and are permanently on the road on all continents. The environmental crisis and the pandemic have deeply shaken this everyday life and stimulated a rethinking. For dance, this provides new challenges and an opportunity to reflect on current and future challenges by questioning current practices. Important themes include audience development, sustainability, and mobility paradigms in the performing arts.
The European project Rail2Dance brings together 4 established dance organizations in Europe: the Städtische Theater Chemnitz – Ballett Chemnitz in Germany, Dance Theatre MD in Tampere, Finland, Plesni Teater Ljubljana in Slovenia and Norrlandsoperan in Umeå, Sweden and is supported by the Creative Europe Fund. The focus is on dance in public space, in trains, stations and places of mobility. Thus, the project becomes an exciting journey across Europe. The focus is on artists from the partner countries: Alja Lacković, Sascha Paar, Laura Chambers, Patrick Riipinen, Anna Pehrsson and Maria Naidu. Together they will let their bodies speak in trains, on stations, on ferries and in other places of mobility from May to July 2023. Their performances will surprise people – during their business trip, in the middle of rush hour traffic or on vacation. Maybe they have never had anything to do with contemporary dance before, maybe they just move along. Everything is possible.
Our panel discussion introduces the six young dancers of the Rail2Dance project and lets them talk about their experiences. Dance in public space, a great adventure for everyone.
Moderation: Sabrina Sadowska
Invited guests: Alja Lacković, Sascha Paar, Laura Chambers, Patrick Riipinen, Anna Pehrsson and Maria Naidu.