TANZ | MODERNE | TANZ 
Festival 
2023
Spielplan

Diese Veranstaltung hat bereits stattgefunden.
WORKSHOP
with Abdoulaye Trésor Konaté
23. June 2023 | 17:00 Uhr

-

18:30 Uhr

15,00€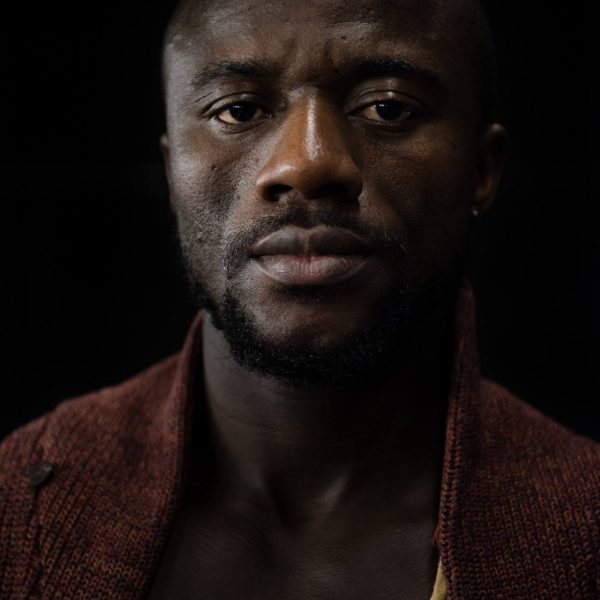 The workshops offered within the festival TANZ | MODERNE | TANZ are aimed at all generations, with or without previous knowledge. They make it possible to get to know the individual international guest choreographers and to gain an insight into their working methods.
Each choreographer and teacher convey his or her own view of dance, which is reflected in their works. It is worthwhile to discover contemporary dance. It expands our abilities such as empathy and attentiveness, the localization of the body in space and supports a special togetherness with other dancers. There is no right and wrong here.
Previous experience is not necessary. Limited number of participants for all workshops | 12 years and older | Registration under: tickets@theater-chemnitz.de