TANZ | MODERNE | TANZ 
Festival 
2023
Spielplan

WORKSHOP Dance – Architecture
Retouramont (France)
14. June 2023 | 17:00 Uhr

-

18:00 Uhr

15,00€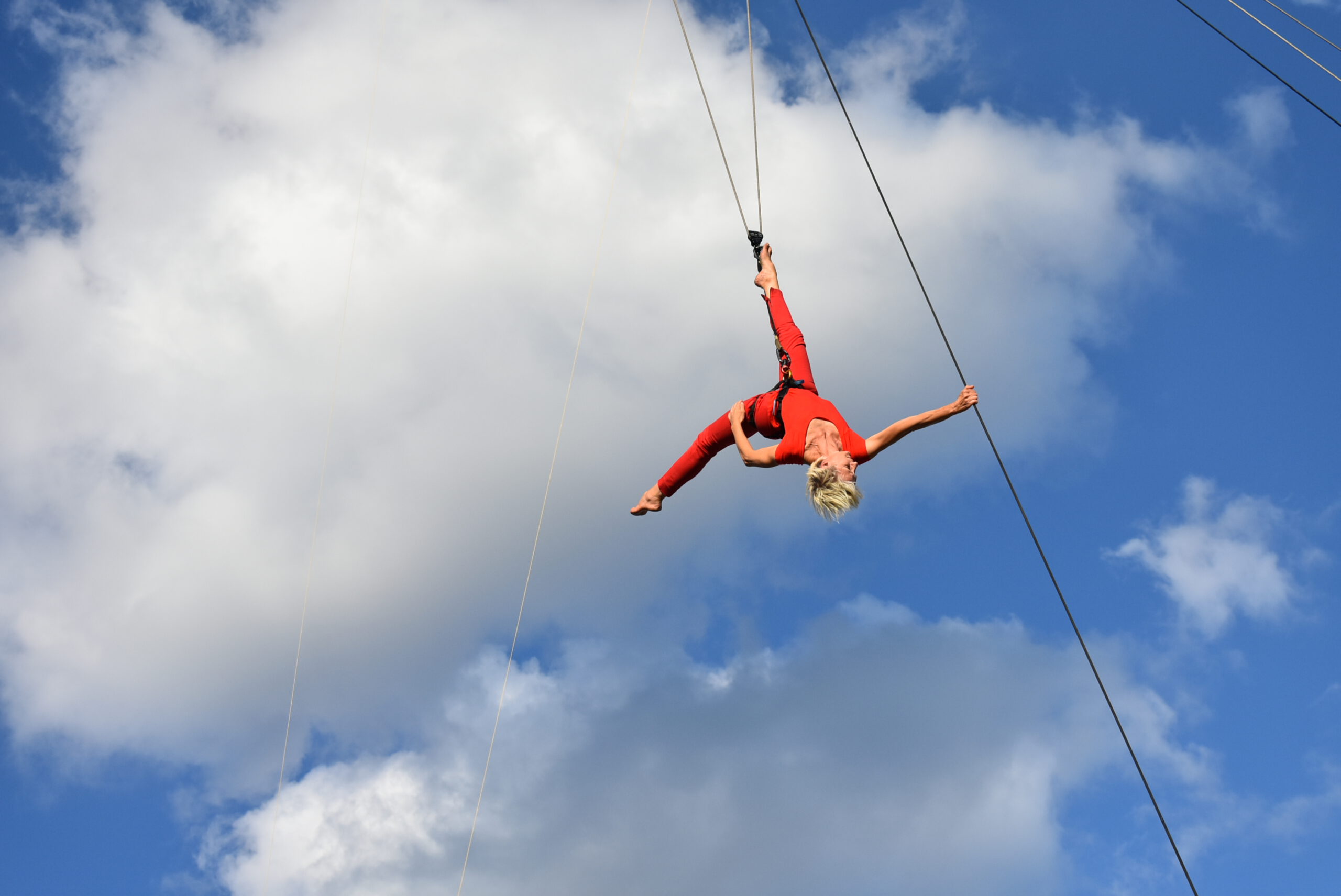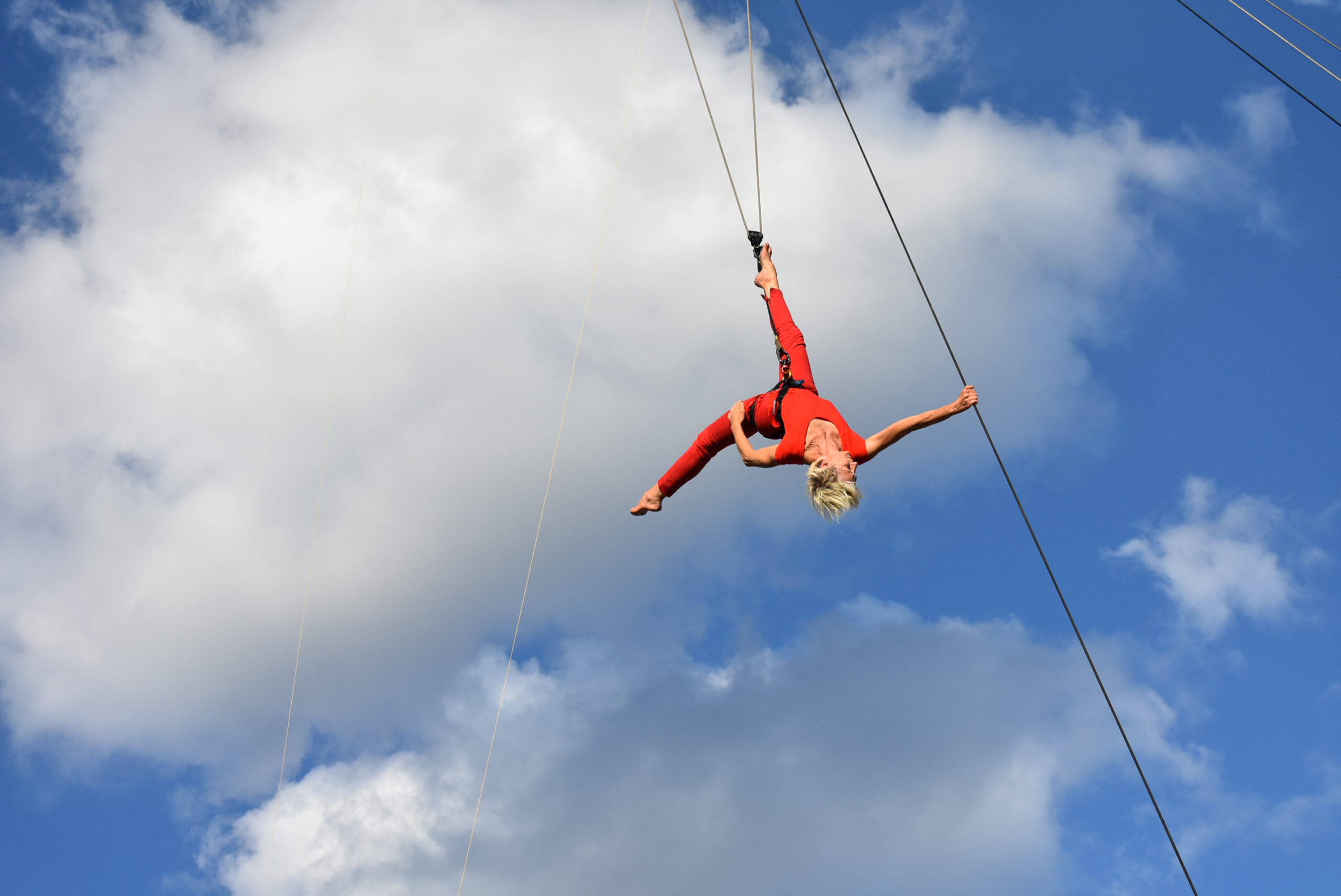 The members of Compagnie Retouramont invite you to a special workshop in public space. Together, the participants will physically explore the verticals of the city centre, exploring the various architectural features: Trees, columns, benches, fountains, and other objects in the Public Space. This workshop is aimed at all dance enthusiasts aged 10 and over who are curious to explore boundaries in their inner city and rediscover them with a different gaze.
The Compagnie Retouramont is considered a pioneer of danse verticale and is today one of the leading companies in this field. Participants will be taken on a wonderful dance discovery path.
Limited number of participants, from 10 years, registration: tickets@theater-chemnitz.de
With the kind support of the Institut Français and the French Ministry of Culture.